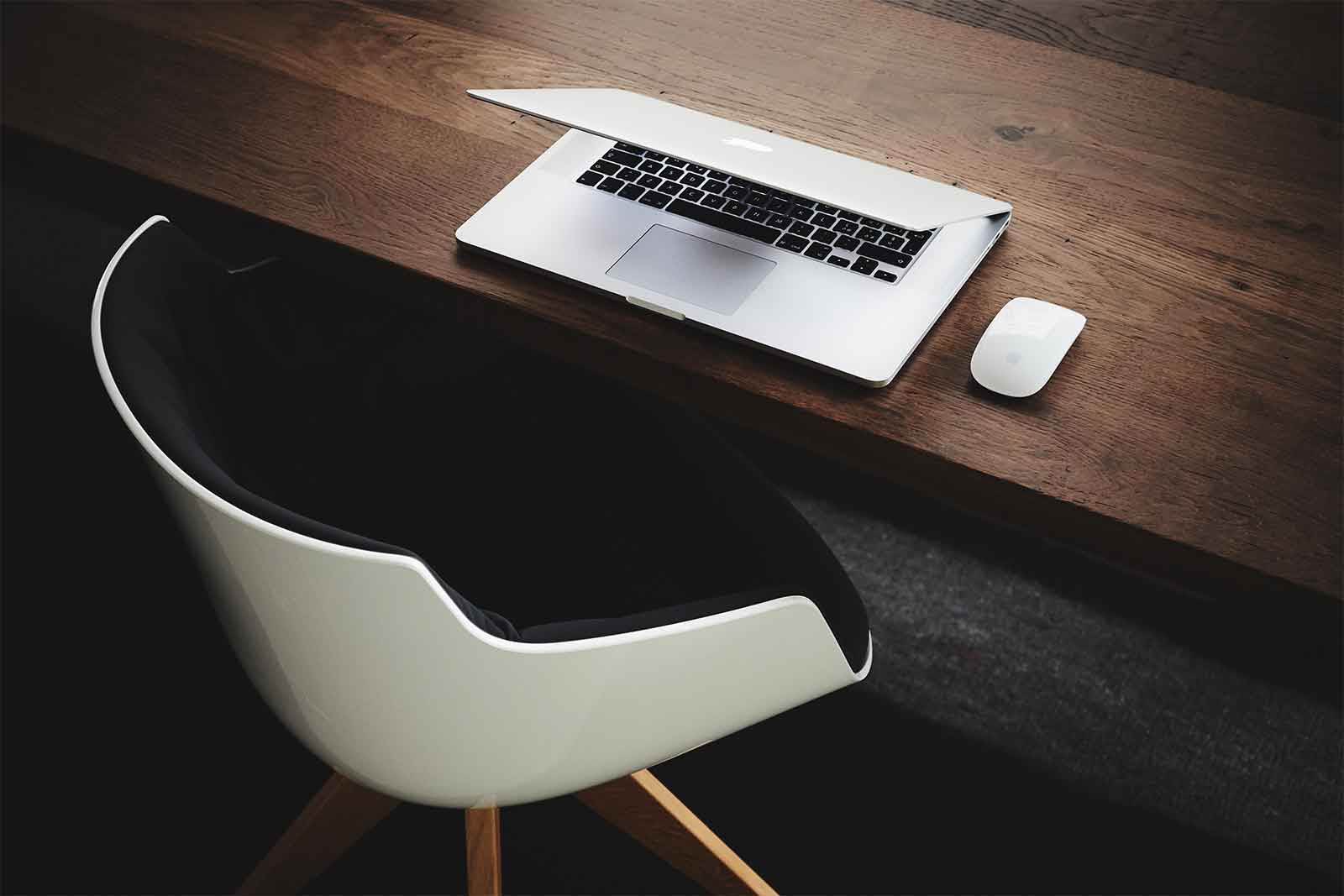 Meet Kevin
Kevin Keating
Real-Time Accountant
Phone: 01772 958873
Email: kjk@sbca.co.uk
What I can do to help you:
I can assist you with all of your bookkeeping needs, and I can help with any cloud accounting software questions that you may have, which includes training if required.
What I do @ SBCA
My position at SBCA is "Real-Time Accountant" which involves the daily / weekly / monthly bookkeeping for our clients.
Along side this, I assist with the preparation of Quarterly VAT Returns, liaising with HMRC where possible and communicating with clients.
3 fascinating facts about me:
I am an avid golfer and have won 2 match play tournaments abroad.
I forgot to fill out my ETA prior to getting to the airport and missed my flight to Canada!
When I was a child, I really wanted to be a steam train driver.