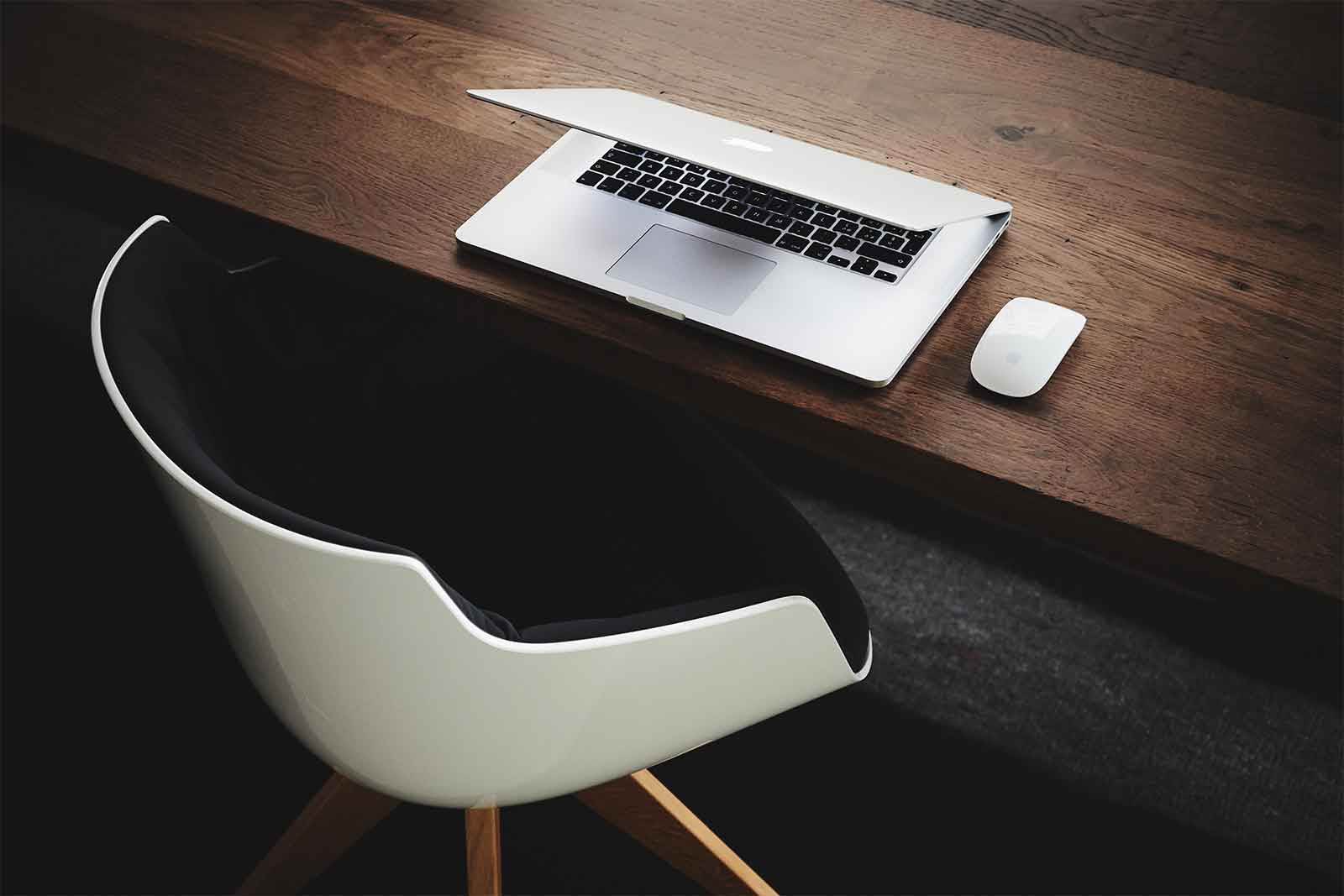 Meet Chris
Chris Bond FCA
Principal
Phone: 01772 554924
Mobile: 07818 064982
Email: cb@sbca.co.uk
What I can do to help you:
Having worked with a wide variety of business owners, and read hundreds (literally!) of books on what makes successful businesses what they are; I can help you build a business to achieve those non business things that are important to you.
I can act as a sounding board for your ideas, point you in the direction of relevant experts (if I can't help), and help you through any business or tax related problems or opportunities.
What I do @ SBCA
I work with a small client base on their day to day tax accountancy requirements. I review every client's Accounts and Tax file to ensure we are providing an excellent service and have made use of any potential tax saving opportunities. I also carry out consultancy and advanced tax planning assignments. As "The Boss", I also do everything else that a small business owner has to do, such as setting the direction of the practice and making strategic decisions.
3 fascinating facts about me:
My degree is in Classical Civilisation (Greek and Roman history and literature)
Having spent my playing career at Preston Grasshoppers RUFC, I now support arch rivals Fylde!
As far as I know, no-one in my family has ever (or ever will be), called James.