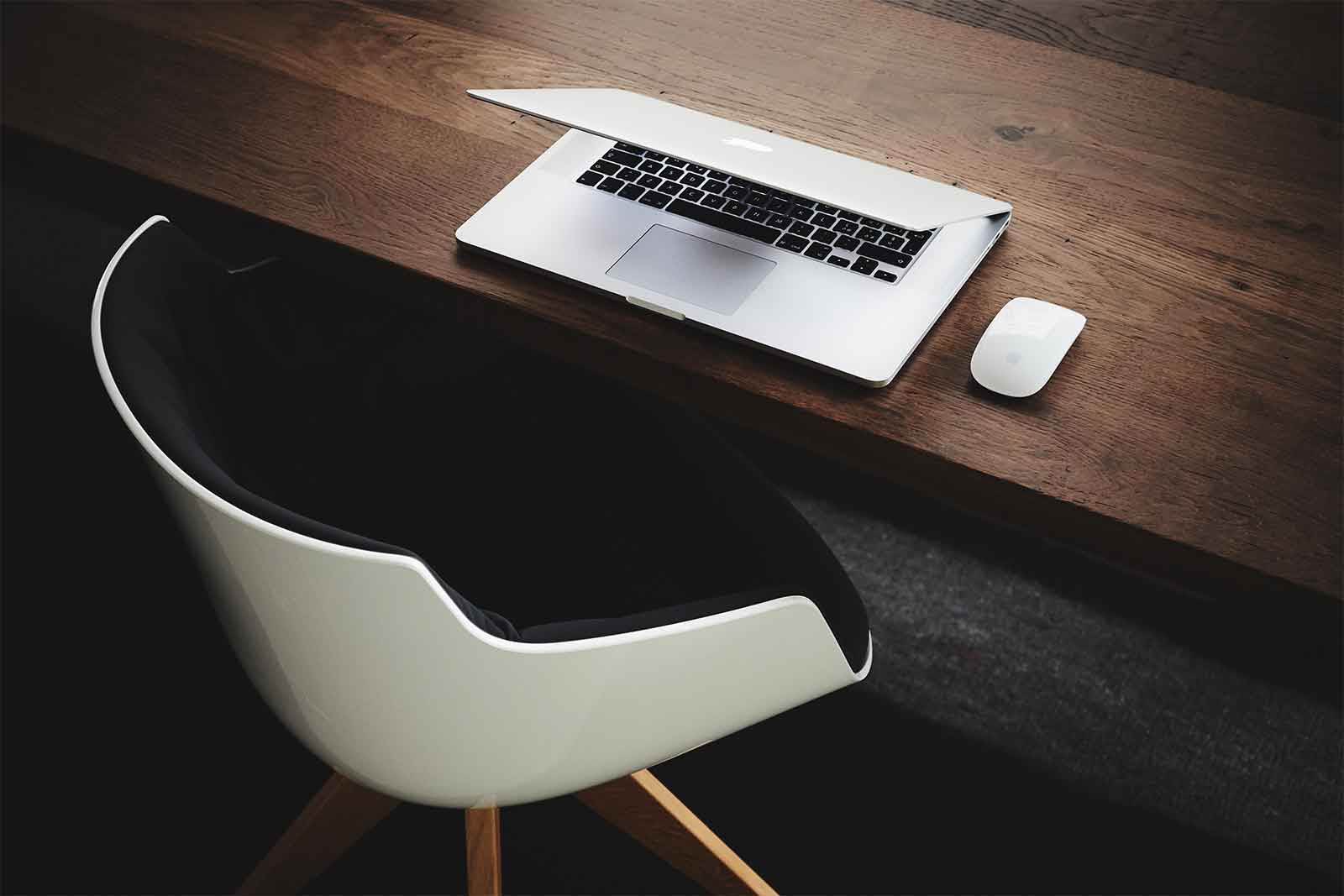 Meet Becky
Becky Greaves BA
Payroll Manager
Phone: 01772 554926
Email: bg@sbca.co.uk
What I can do to help you:
As I carry out all payroll duties for a portfolio of clients, I am the person you need to speak to if you have any queries regarding your employees such as, National Minimum Wage, do I need a PAYE Scheme etc. I can answer any queries you may have regarding Auto Enrolment, explaining in plain English what you need to do in order to be compliant.
What I do @ SBCA
I run the payroll bureau here at SBCA so I complete the payroll process from start to finish for a number of our clients. I carry out, Weekly, Fortnightly, 4 Weekly, Monthly & Annual payroll schemes including CIS Schemes. I provide you with all the correct correspondence you have to provide to your employees and also provide you with the amount of PAYE & NI you need to pay each month to HMRC.
I also take care of SBCA's Purchase & Sales Ledgers, and help my other colleagues with clients bookkeeping and VAT Returns.
3 fascinating facts about me:
I love watching Football and have a season ticket for PNEFC.
My ultimate goal in life is to emigrate to America.
I crashed my car 3 times within the first 6 months of passing my driving test!