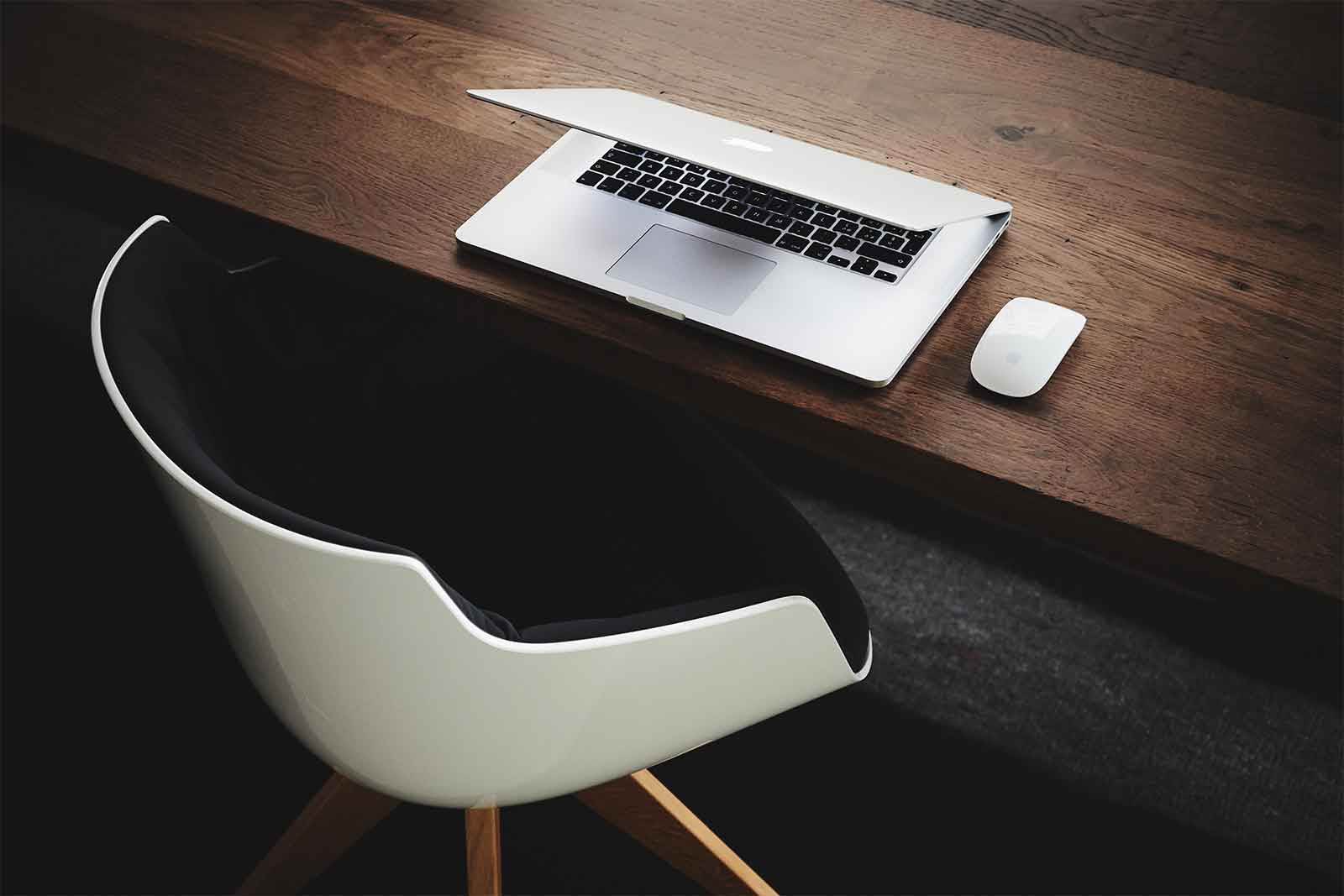 Meet Becky
Becky Greaves BA
Payroll Manager
Phone: 01772 554926
Email: bg@sbca.co.uk
What I can do to help you:
I am the person who looks after the workflow at SBCA.
I will arrange for your accounting & tax records to be gathered and ensure they are scheduled in with our team. Work will be completed, approved and filed on time to meet our agreed turnaround times. We do this to provide you with the best service possible.
I also carry out payroll duties for a portfolio of clients.
What I do @ SBCA
I am the person who will be in touch to request your accounting records. I do this in advance, so the team can commence work on your year end accounts, resolve any queries and have everything ready for filing in good time. If you need an update on progress, please get in touch and I'll be happy to help. I am responsible for ensuring your accounts are signed and returned to us on time so that they can be filed with Companies House.
I also support the team with all general administration duties, I book appointments for you to see the managers and can answer some of your basic queries on other matters. I carry out some of the payroll at SBCA and can help you on any payroll or auto enrolment query. If you are in doubt of who you need to speak to contact me!
3 fascinating facts about me:
I love watching football and have a season ticket for PNEFC.
I am usually first to arrive and last to leave a party.
I crashed my car 3 times within the first 6 months of passing my driving test!