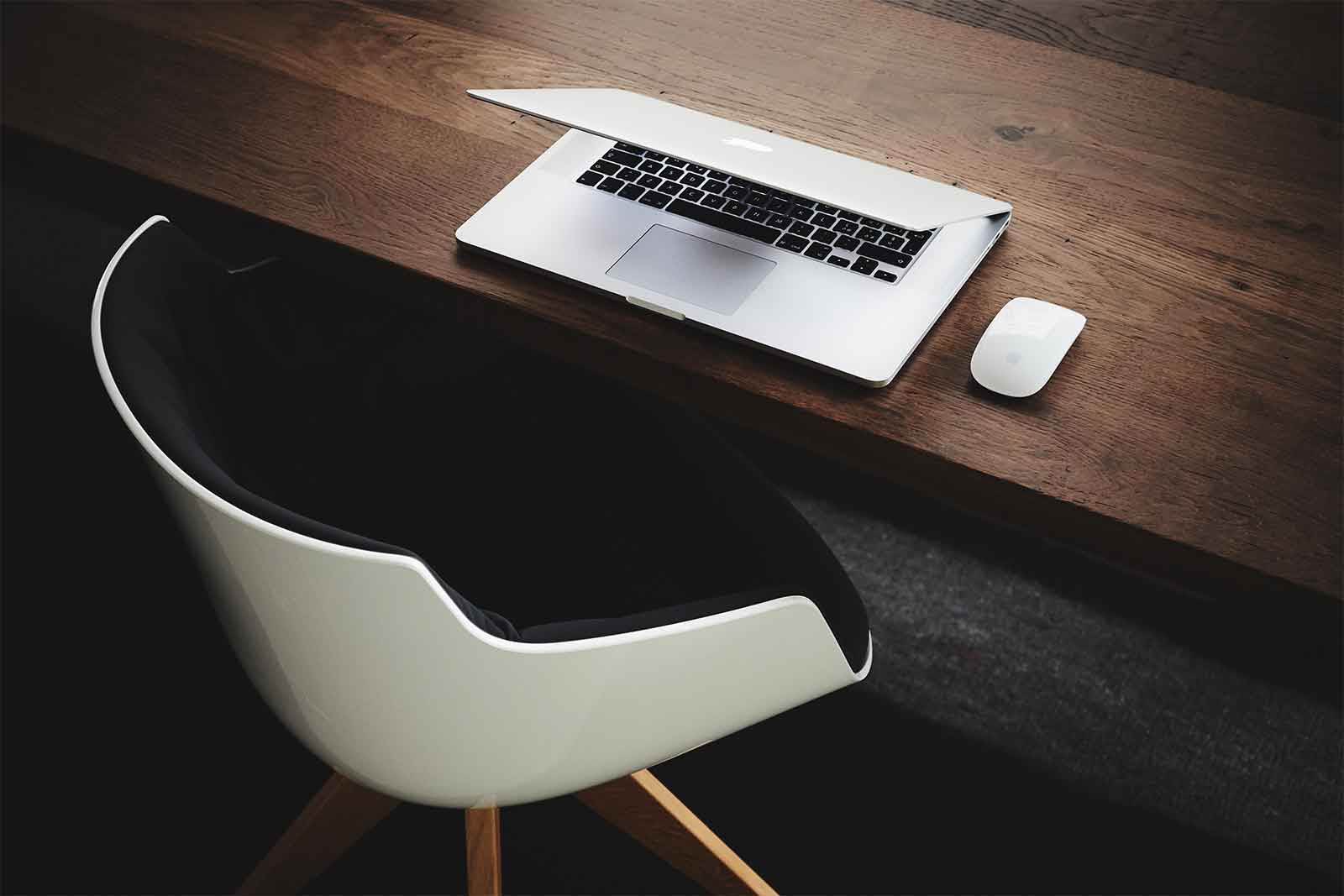 Meet Aaron
Aaron Livesey
Lead Advisor
Phone: 01772 958872
Email: al@sbca.co.uk
What I can do to help you:
I can help you with any queries you have relating to your Accounts, Bookkeeping & VAT. I can assist you with using Sage, Kashflow, Xero or any other similar programs. I have a good knowledge of the Xero Accounting software.
What I do @ SBCA
My main duties involve producing Company, Sole Trade and Partnership Accounts including completing Corporation Tax Returns and preparation and submission of VAT Returns. I also assist the Client Financial Directors with any other tasks they may have.
3 fascinating facts about me:
I am a Blackburn Rovers season ticket holder and have been for 15 years
I have a strong Blackburn accent and I regularly have to repeat myself when speaking with my colleagues
My name is pronounced AIR-RON not A-RAN, Irwin, Erin, Eric or Dave