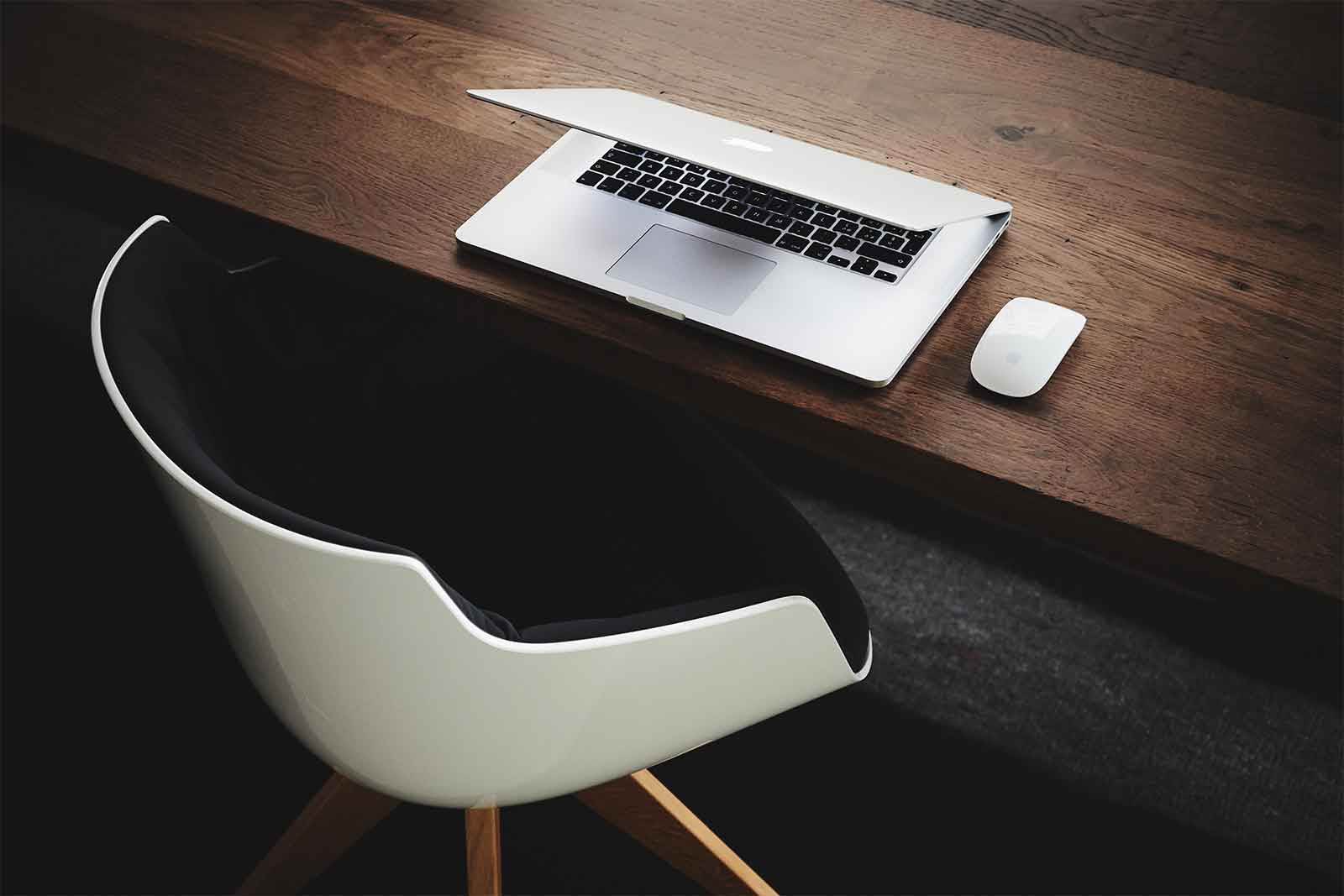 Meet Leah
Leah Roarty
Bookkeeper
Phone: 01772 958874
Email:  lsr@sbca.co.uk
What I can do to help you:
I can help you with your VAT and bookkeeping queries. I aim to make a good impression and will answer your queries in a prompt and timely manner.
What I do @ SBCA
I prepare VAT returns help clients with their bookkeeping.
3 fascinating facts about me:
I like to think I can sketch and draw, but mostly they are doodles.
I am a fair-weather cyclist.
I have joined a netball group and we practise every Tuesday evening.