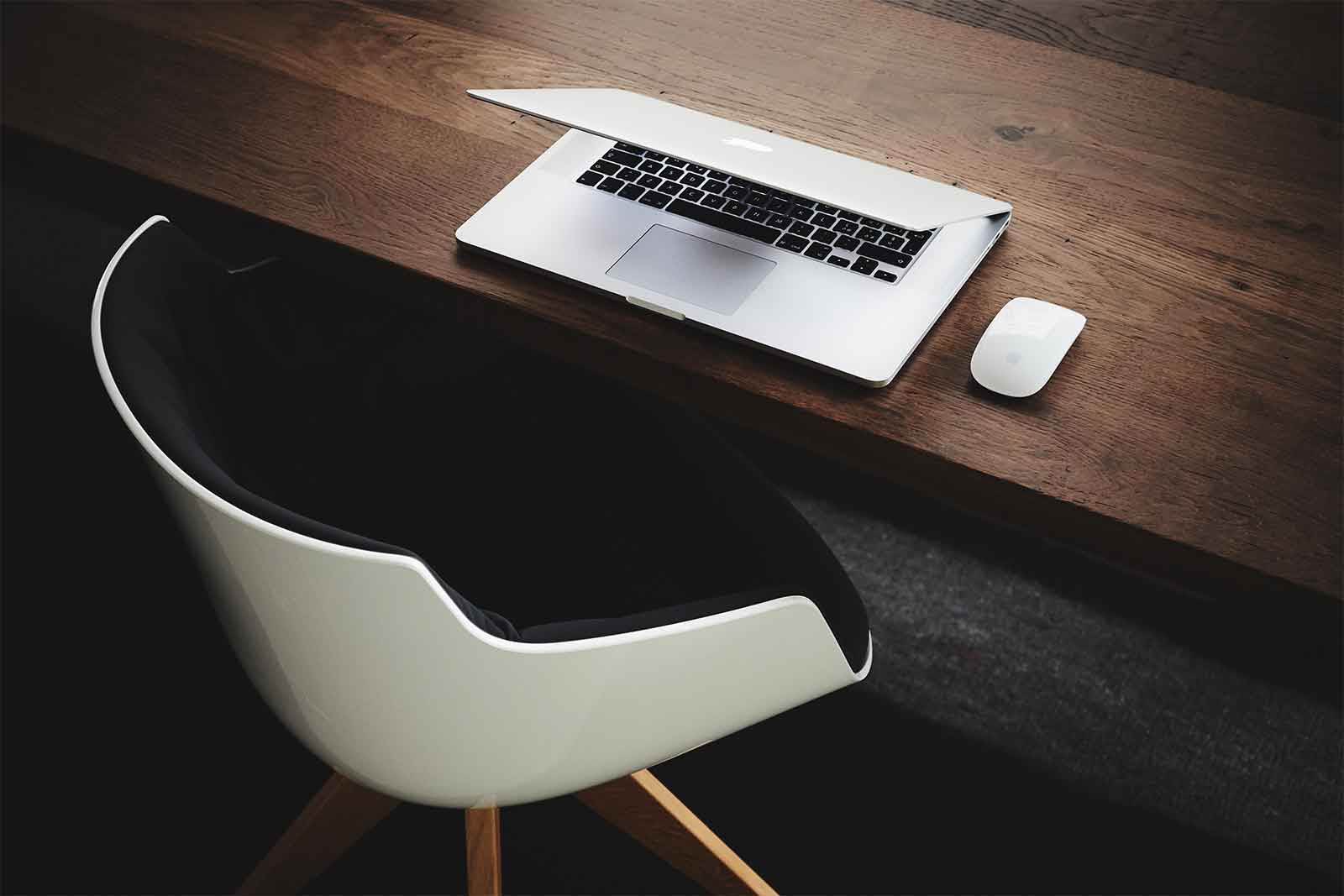 Meet Ashleigh
Ashleigh Jackson
Client Accountant
Phone: 01772 554920
Email:  aj@sbca.co.uk
What I can do to help you:
I can help you with any queries you have relating to your Accounts, Bookkeeping & VAT. 
What I do @ SBCA
I produce quarterly and annual accounts for limited companies, sole traders and partnerships. I also produce self-assessment tax returns.
3 fascinating facts about me:
I have a girl cockapoo named Bertie who loves causing mischief with my young daughter.
I love coffee, but I will always leave some leftover in a mug… I have no idea why!
I have a fear of escalators and will avoid them at all costs.