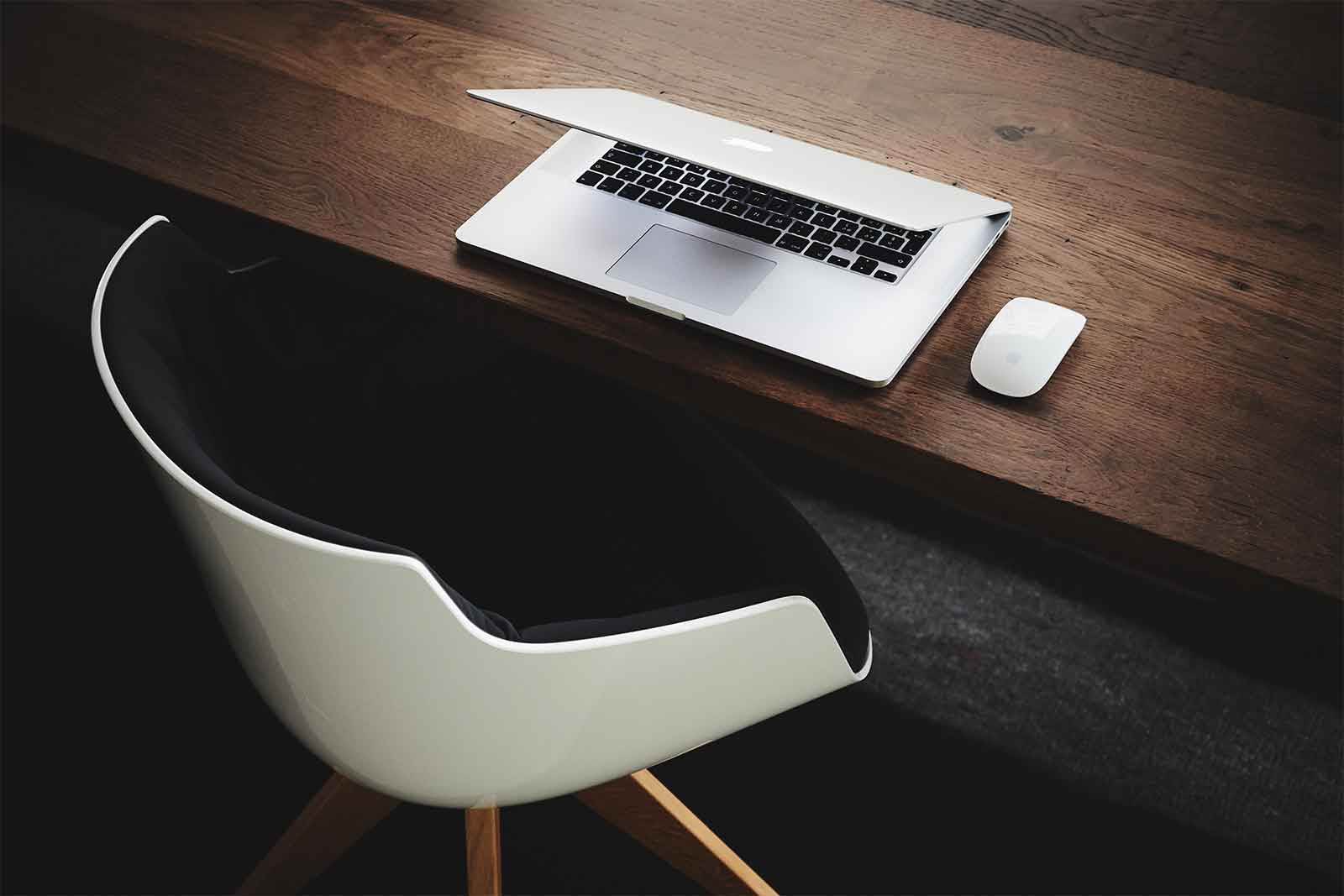 Meet Chris
Chris Price
Client Accountant
Email:  cp@sbca.co.uk
What I do @ SBCA
My main duties involve producing annual accounts for Limited Companies, Sole Traders and Partnerships.
I also prepare Self-Assessment Tax Returns, help out with Bookkeeping and assist my other colleagues with any other tasks they may have.
3 fascinating facts about me:
I love to travel, whether that be going abroad, or on a road trip around the UK.
I lived in Italy for two years teaching English, during my time there I learned very basic Italian, explored many incredible places and helped manage an international football group.
I enjoy cooking. I like to try and experiment with different foods and spices and try replicating many dishes from around the world.