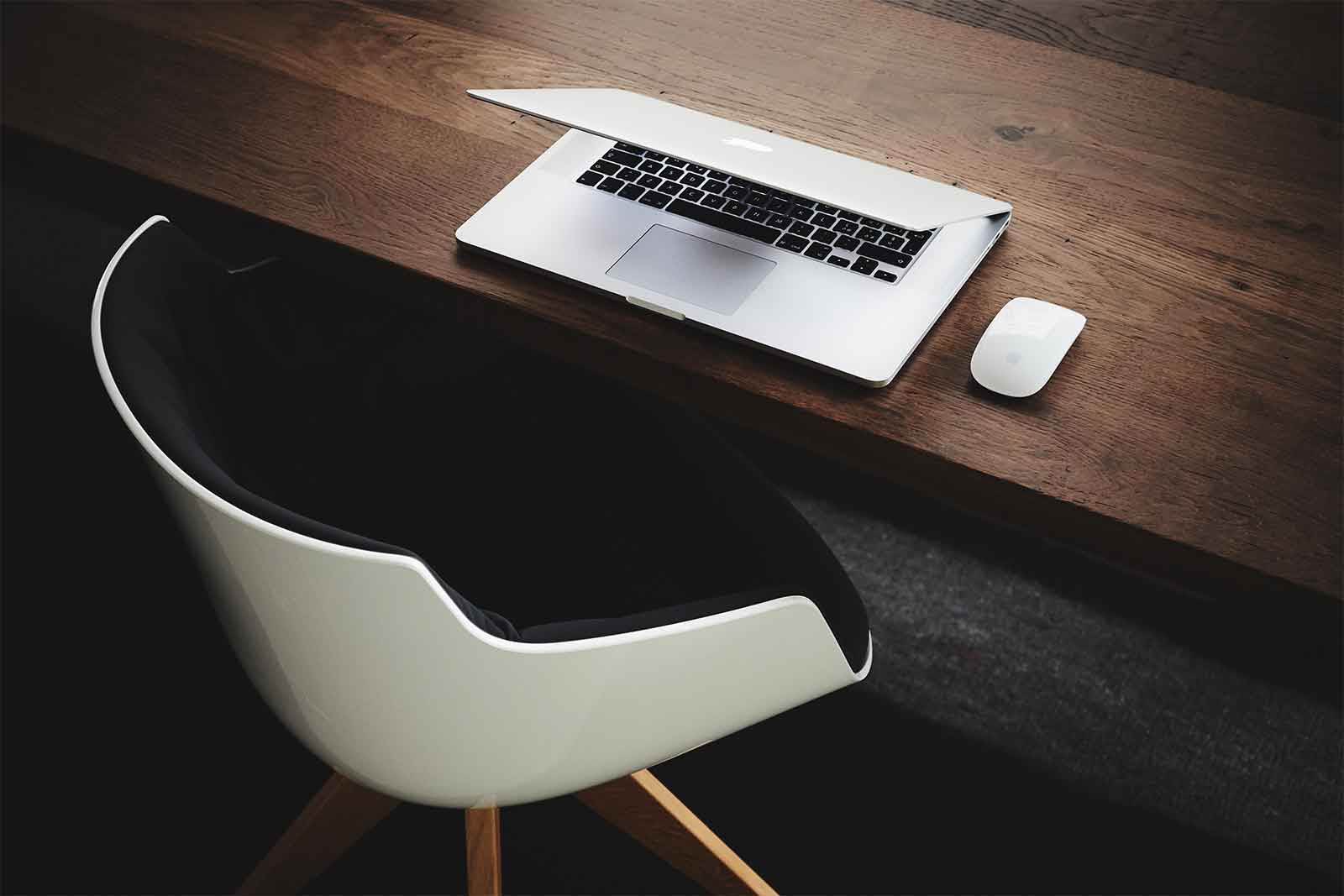 Meet Tim
Tim Johnson
R&D Tax Claim Specialist
Phone: 01772 963050
Email: tj@sbca.co.uk
What I can do to help you
As a Chartered Tax Adviser and specialist in R&D Tax Relief, I make sure clients get the money their businesses are eligible for through government research, development and innovation incentives.
What I do at SBCA
At SBCA, first of all I help clients identify their eligibility as a business to make an R&D tax relief claim. Then working with the client I gather the information required for HMRC, prepare the claim ensuring we deliver an efficient & accurate service, and most importantly secure the money back into their businesses.
3 Fascinating facts about me
I've taken part in over 60 competitive sporting events including marathons and triathlons. For 2020, I set myself the challenge to run 2020km overall, and to do a single 202.0km bike ride. It took me two tries but I did it!
More random that fascinating but I can play 'Let It Be' on the piano with my eyes closed…
When I was little, all I wanted to be was a stay at home husband & by high school I wanted to be a session drummer! It wasn't until the last year of Uni that I found tax adviser in a careers book and the rest is history!