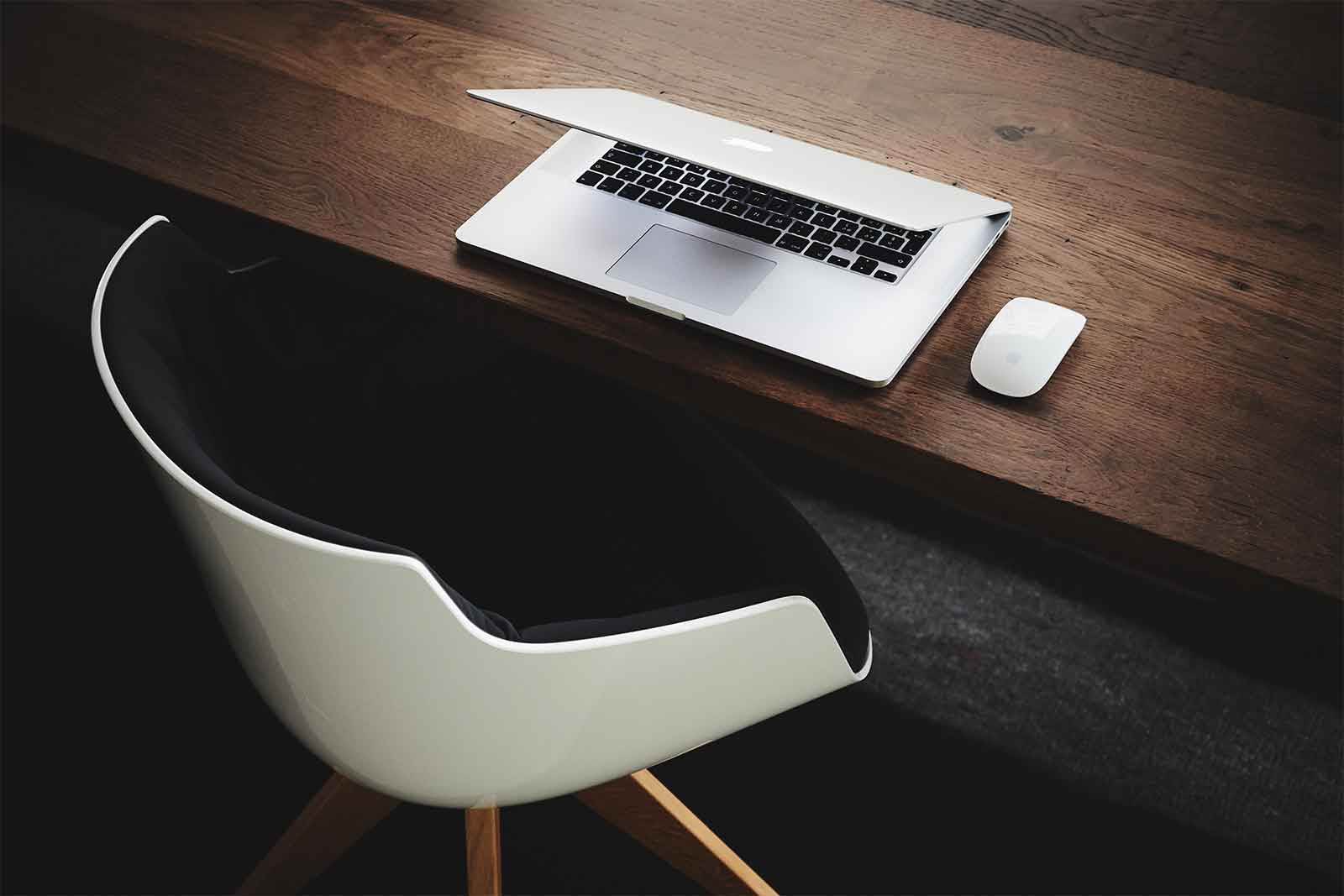 Meet Stewart
Stewart Bond FCA TEP
The Chairman
Phone: 01772 963050
Email: sfb@sbca.co.uk
What I can do to help you:
As a qualified Trust and Estate practitioner I take care of the private wealth for a selection of clients and I will ensure that we have maximised the tax savings. I also carry Probate services, can put you in contact with the relevant experts to ensure you retain as much of your private wealth as possible.
What I do @ SBCA
I am the original proprietor of SBCA and as Chairman I have built an excellent reputation over the last 40 years. I formed the practice in 1973 and to this day I still have clients that I worked with when I first set out! I now tend to look after our Clients Private Wealth and leave the running of the practice to Chris.
3 fascinating facts about me:
I am a World War 1 enthusiast.
I have a WW1 Exhibition in working progress here are our office.
I cycle the guild wheel most mornings before coming to the office!