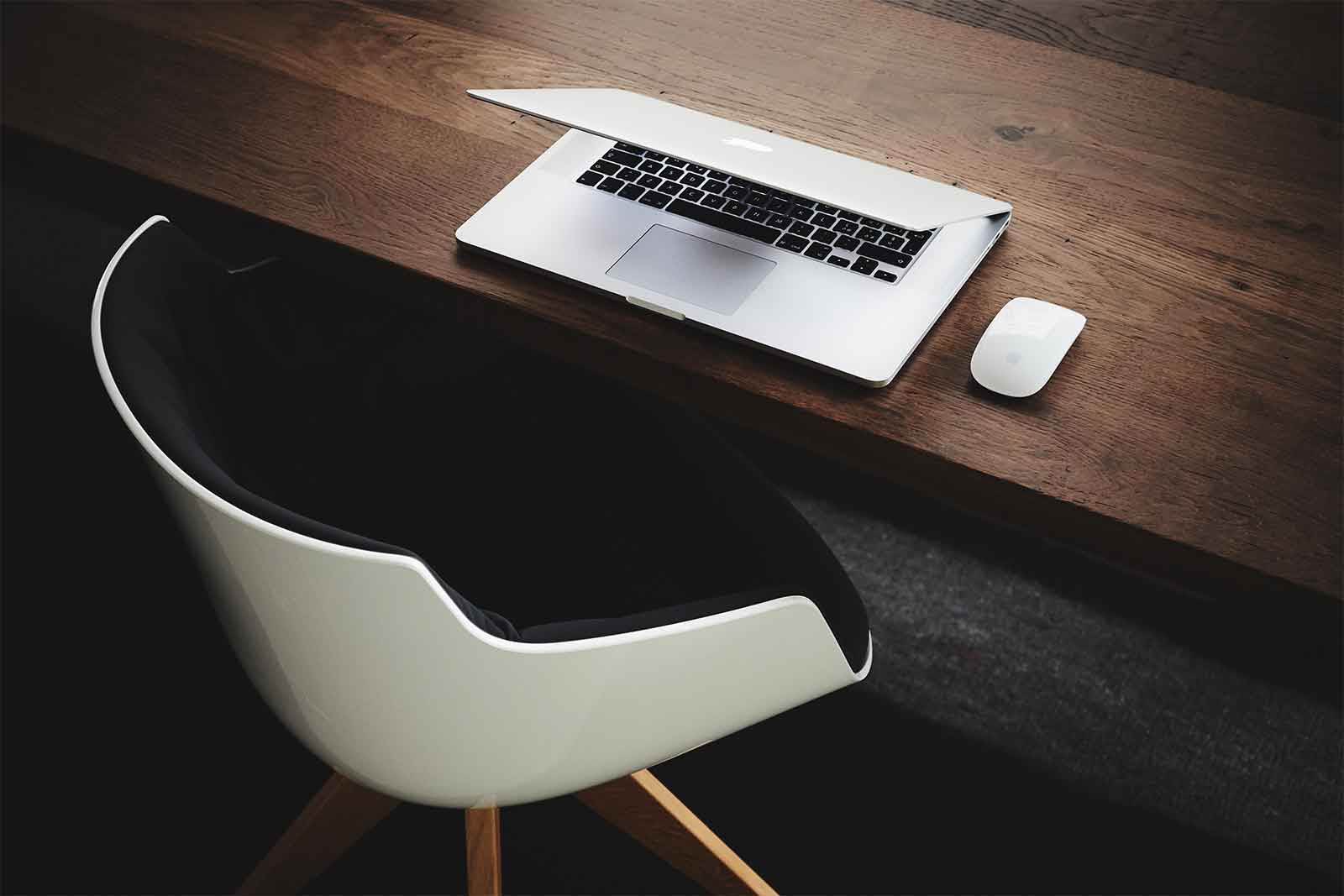 Meet Stewart
Stewart Bond FCA TEP
The Chairman
Phone: 01772 963050
Email: sfb@sbca.co.uk
What I can do to help you:
I can help connect you to the right support, be that one of our team at SBCA, or a trusted expert in my network. My aim is to ensure you retain as much of your private wealth as possible.
What I do @ SBCA
I am the original proprietor of SBCA and as Chairman I have built an excellent reputation over the last 40 years. I formed the practice in 1973 and to this day the team are supporting clients that I worked with when I first set out! Chris is now managing the running of the practice day to day.
3 fascinating facts about me:
I am a World War 1 enthusiast.
I have a WW1 Exhibition in working progress here are our office.
I cycle the guild wheel most mornings before coming to the office!