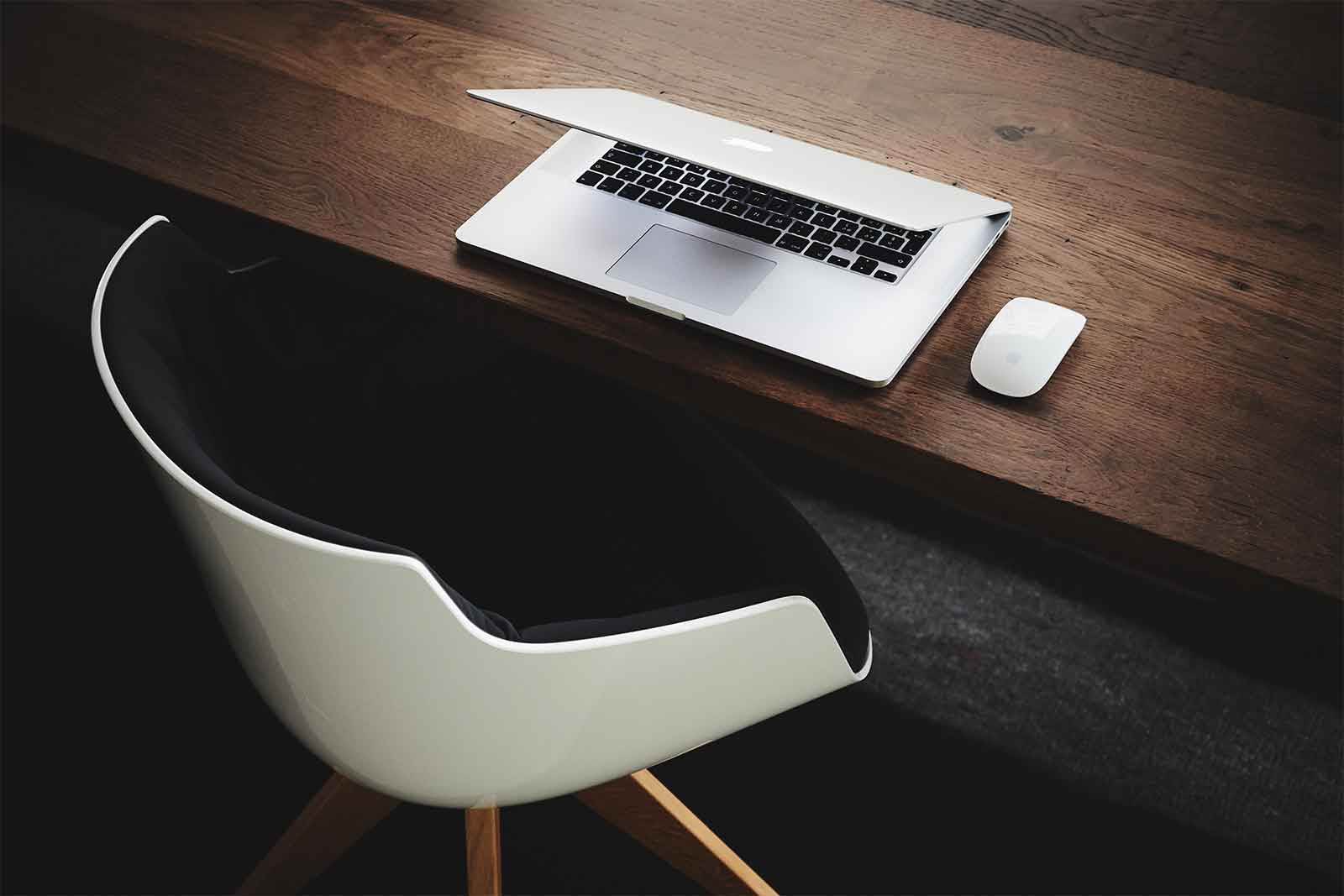 Meet Paige
Paige Greene
Office Administrator
Phone: 01772 554929
Email: pg@sbca.co.uk
What I can do to help you:
I am your first point of contact here at SBCA when you visit or call the office. I will make sure you are directed to the right member of the team to get you the information you need quickly and efficiently.
What I do @ SBCA
My primary role at SBCA is in supporting the team with administrative tasks. I process all company secretarial information, and I carry out procedures to finalise and submit accounts.You will also hear from me if we need any other information to prepare your VAT and tax returns, as it is my job to get all the details ready for the team.

I am also part of the marketing team, keeping our clients and contacts up to date through our social media channels. Come and say 'hi' to me on LinkedIn or Facebook.
3 fascinating facts about me:
I am currently studying for my Bachelor of Laws (Honours) (LLB) degree while working full time
I have a black belt in karate
I love to travel. I wish I was born/lived in a hot country! I try to jet off to different destinations at least twice a year – my favourites so far are New York and Canada!