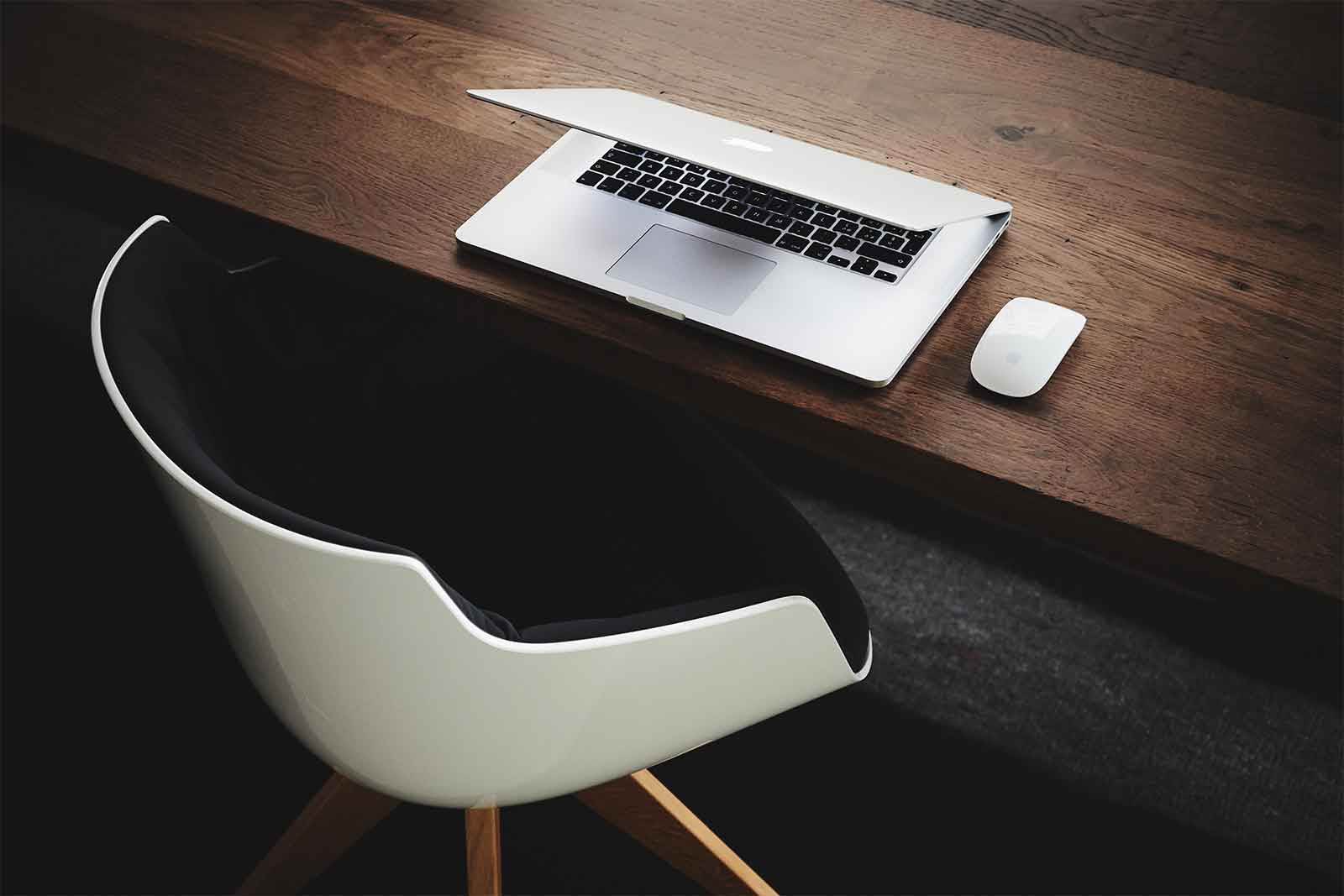 Meet Melanie
Melanie Sprott
Practice Administrator
Phone: 01772 554929
Email: ms@sbca.co.uk
What I can do to help you:
I am here to help with all administrative functions to do with your business.
What I do @ SBCA
I help to support the team with all general administration duties, from filing and figures to helping to prepare forms ready for your accounts.
3 fascinating facts about me:
I'm a bit geeky: in my spare time you're likely to find me at a Comic-Con or playing tabletop games.
I help run a business selling D&D dice and accessories and sew handmade dicebags.
I used to be a Scout Leader so am always up for an adventure outdoors, especially in the Lake District.