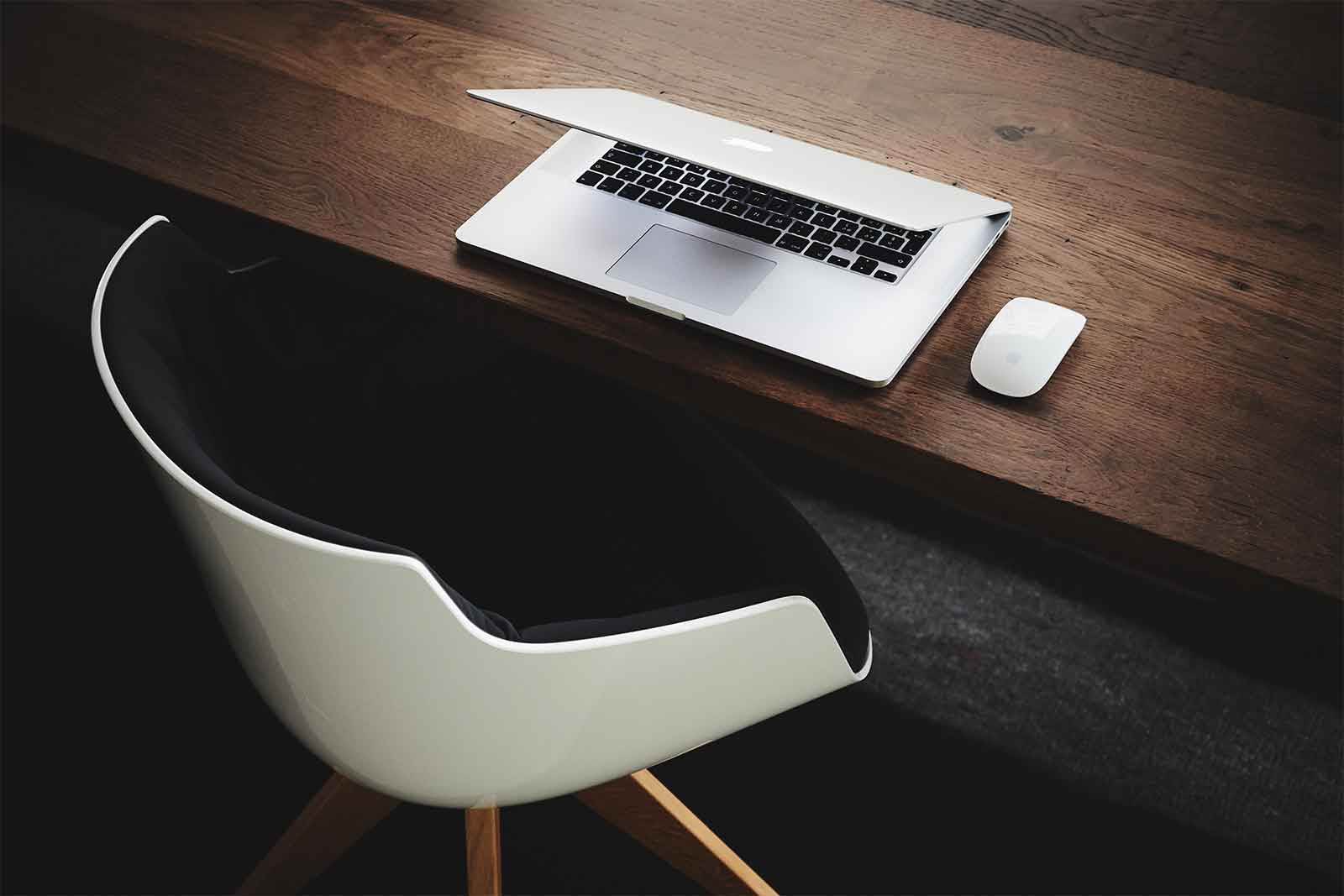 Meet Lynn
Lynn Ripley FCCA
Tax Partner
Phone: 01772 554927
Email: lmr@sbca.co.uk
What I can do to help you:
With more than 29 years in the accountancy profession, I can help you with any queries that you may have relating to your Accounts, Business tax and Personal Tax. I specialise in Personal Tax such as Income Tax, Capital Gains Tax and Inheritance Tax, therefore I can help you to keep more money in your pocket and less money in the taxman's pocket!
What I do @ SBCA
I ensure that all tax forms are completed correctly and submitted on time, making sure we take advantage of any tax saving opportunities that may be available. I deal with any ad hoc tax queries you may have and also look after our Trust clients in the office, review the tax positions of our clients and carry out any tax and estate planning as necessary.
3 fascinating facts about me:
I used to enjoy bouldering (a variety of climbing) until one day I landed on a soft crash mat, however my right foot ended up pointing in the wrong direction (ouch!).
I have run the London Marathon (despite the above injury) and I loved every minute of it.
I can play the piano (Les Dawson style!)