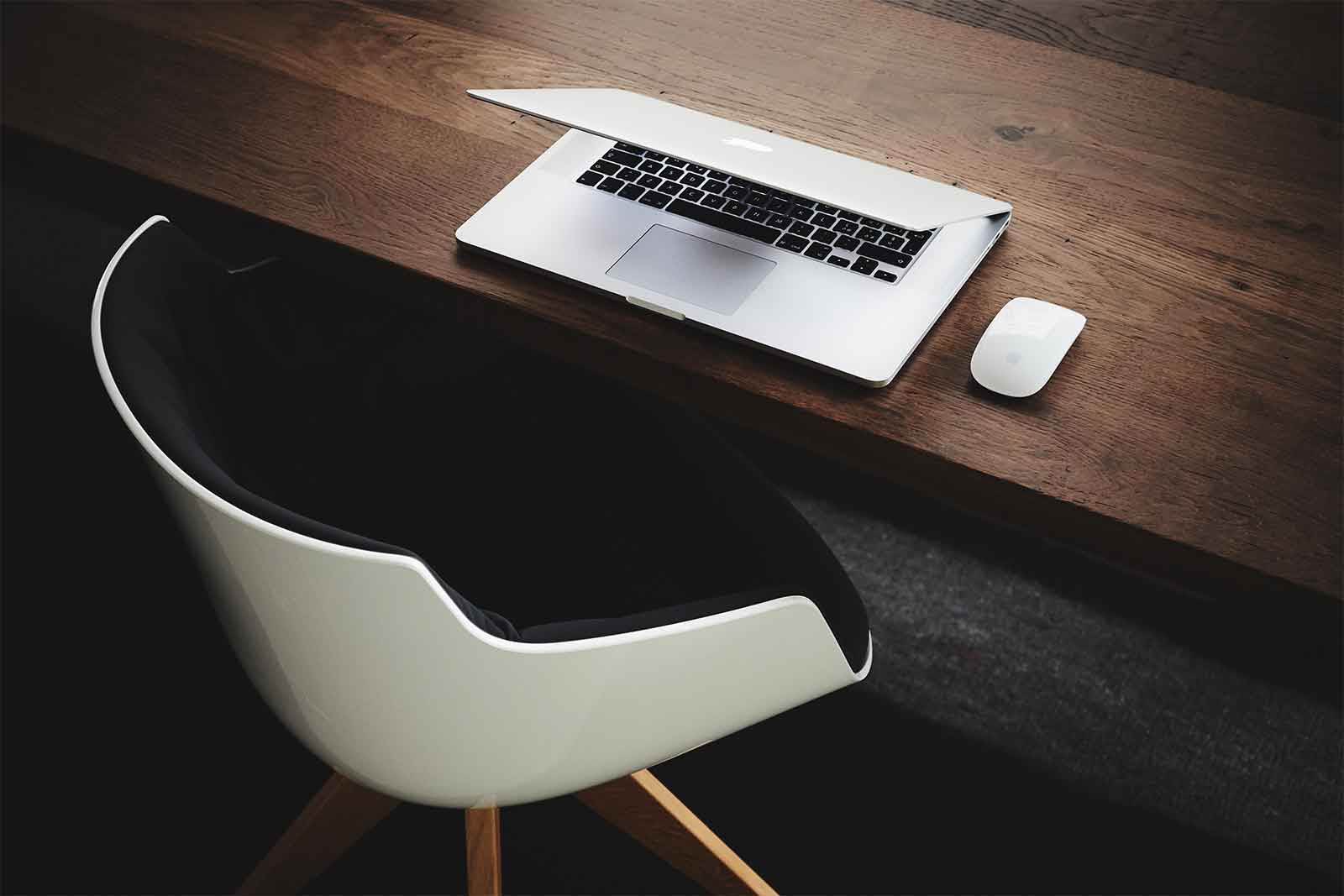 Meet Jane
Jane Taylor
Financial Controller
Phone: 01772 958874
Email: jt@sbca.co.uk
What I can do to help you:
I could help you with any queries you have relating to your Accounts, Bookkeeping & VAT. I can assist you with using Sage, Kashflow or any other similar programs. I have an extensive knowledge of the Sage Accounting software.
What I do @ SBCA
My main duties involve producing Company Accounts and Partnership Accounts including completing Corporation Tax Returns and prepare and submit VAT Returns. I also assist the Client Care Managers with any other tasks they may have.
3 fascinating facts about me:
I enjoy knitting and cooking in my spare time.
I would love to tour Italy.
I have an amazing smile.