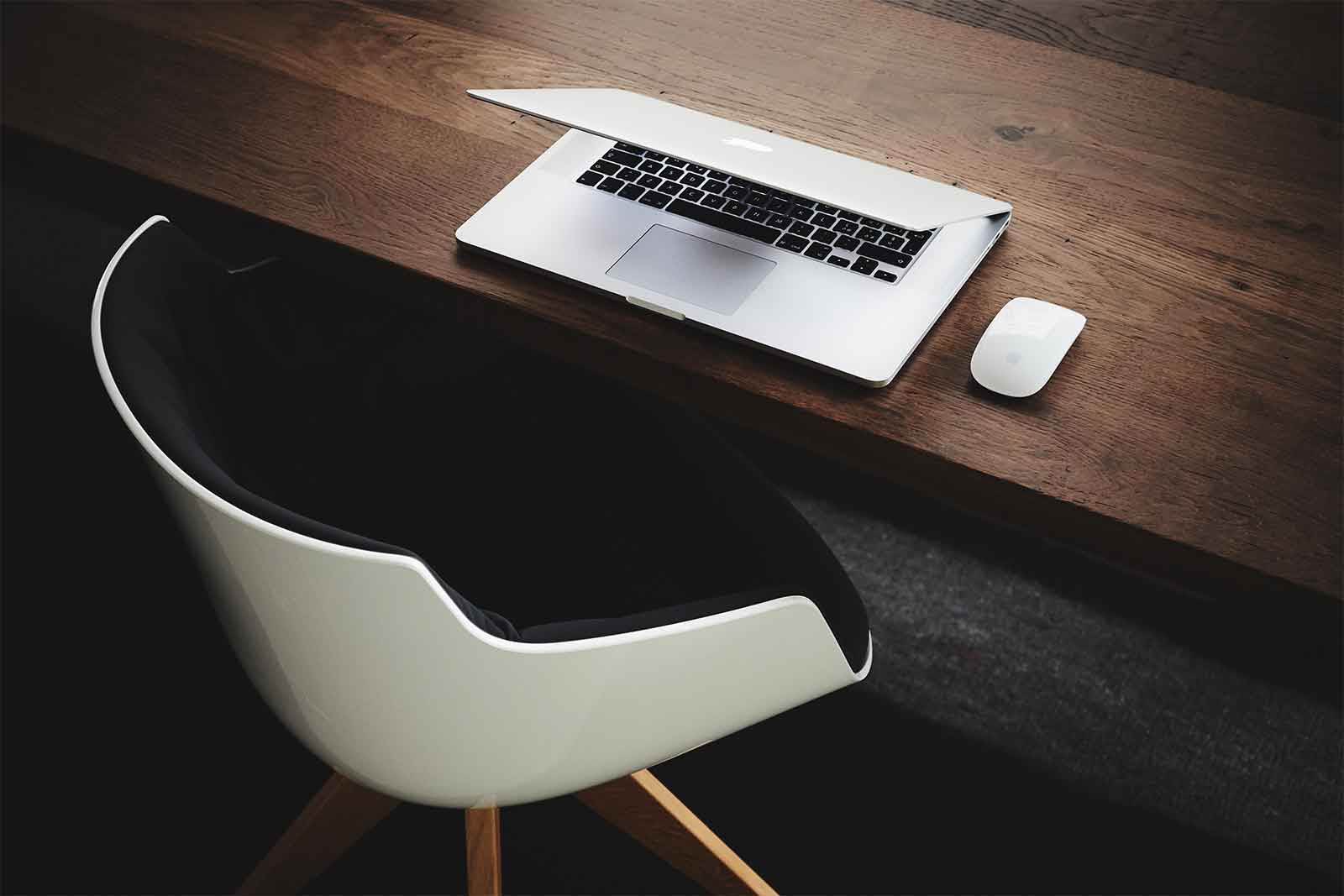 Meet Frank
Frank Thompson
Accounts Assistant
Phone: 01772 958871
Email: ft@sbca.co.uk
What I can do to help you:
I can help you with general queries you may have relating to your accounts, payroll and personal tax. I can also help you with bookkeeping, VAT and some software problems you may encounter whether you are using Xero, Kashflow, docSafe or any similar programs.
What I do @ SBCA
My main duties involve client bookkeeping, preparing and submitting VAT Returns, and completing the payroll process for a number of our clients – whether that be on weekly, 4 weekly or monthly basis.
I also complete Self-Assessment Tax Returns and assist my colleagues when necessary.
3 fascinating facts about me:
Despite being half Thai, I can't speak the language, eat the food or survive in the weather over there.
I used to have a full head of hair before the lockdown was introduced. However, a few weeks of self-isolation led me to make a series of very bad decisions; it started with the hair trimmers and ended with me not having any hair left to trim.
Although I have always wanted a dog, I've ended up with three ferrets instead. I struggle to pinpoint that moment in my life when I thought it would be a good idea.