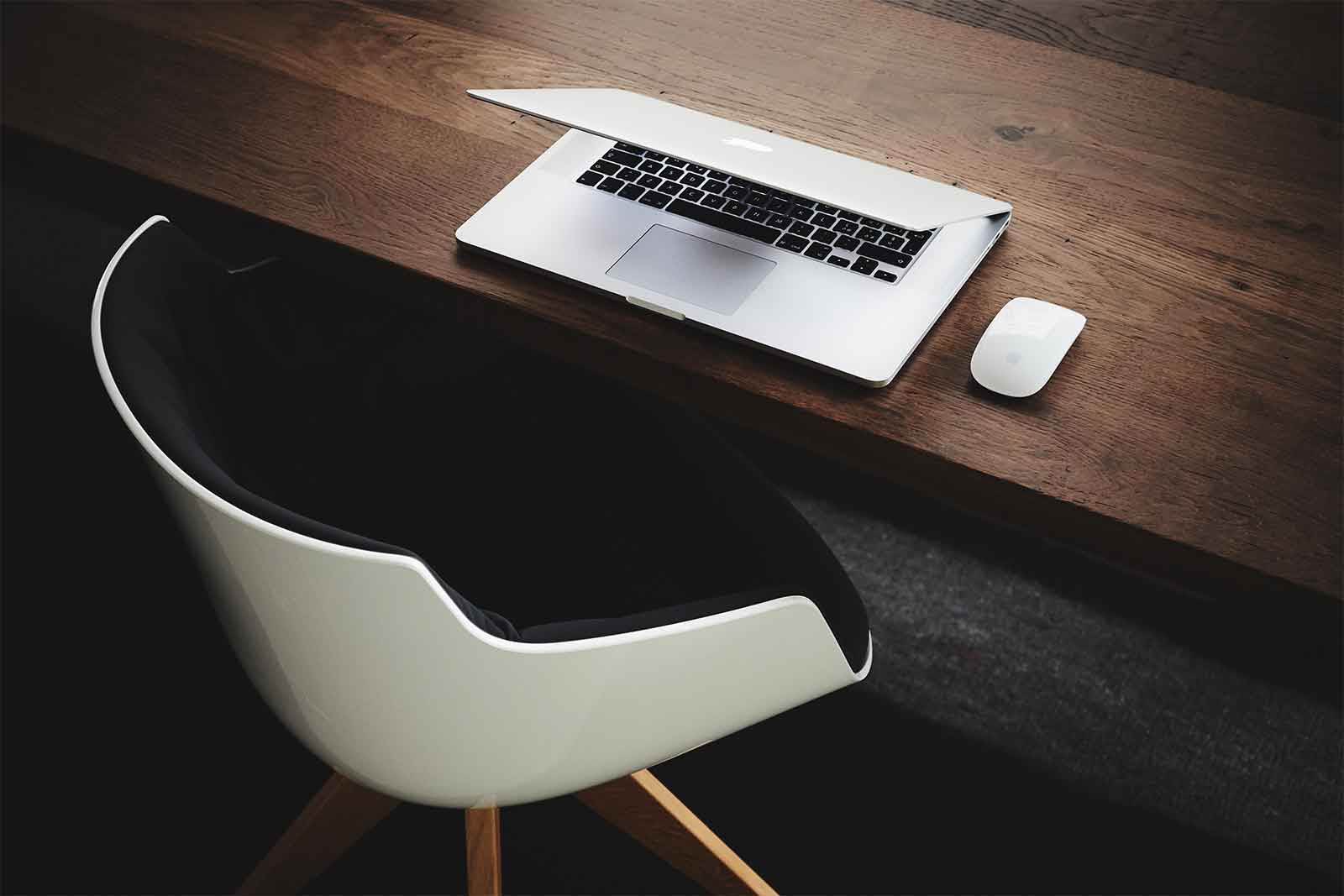 Meet Dan
Dan Newbury
Financial Controller
Phone: 01772 554927
Email: dn@sbca.co.uk
What I can do to help you
I can help you to make the most out of your cloud accounting software, and provide you with prompt support via telephone or email.
What I do at SBCA
I help to prepare limited company, sole trader, and partnership accounts. I am also involved with the submission of VAT returns and Self Assessments.
3 Fascinating facts about me
In fair weather I like to be scratching through the twisties on a motorcycle.
I always enjoy rambling in the woods with the dog.
When off work I volunteer as Gerrard Butler's stunt double. Still waiting for the call back.