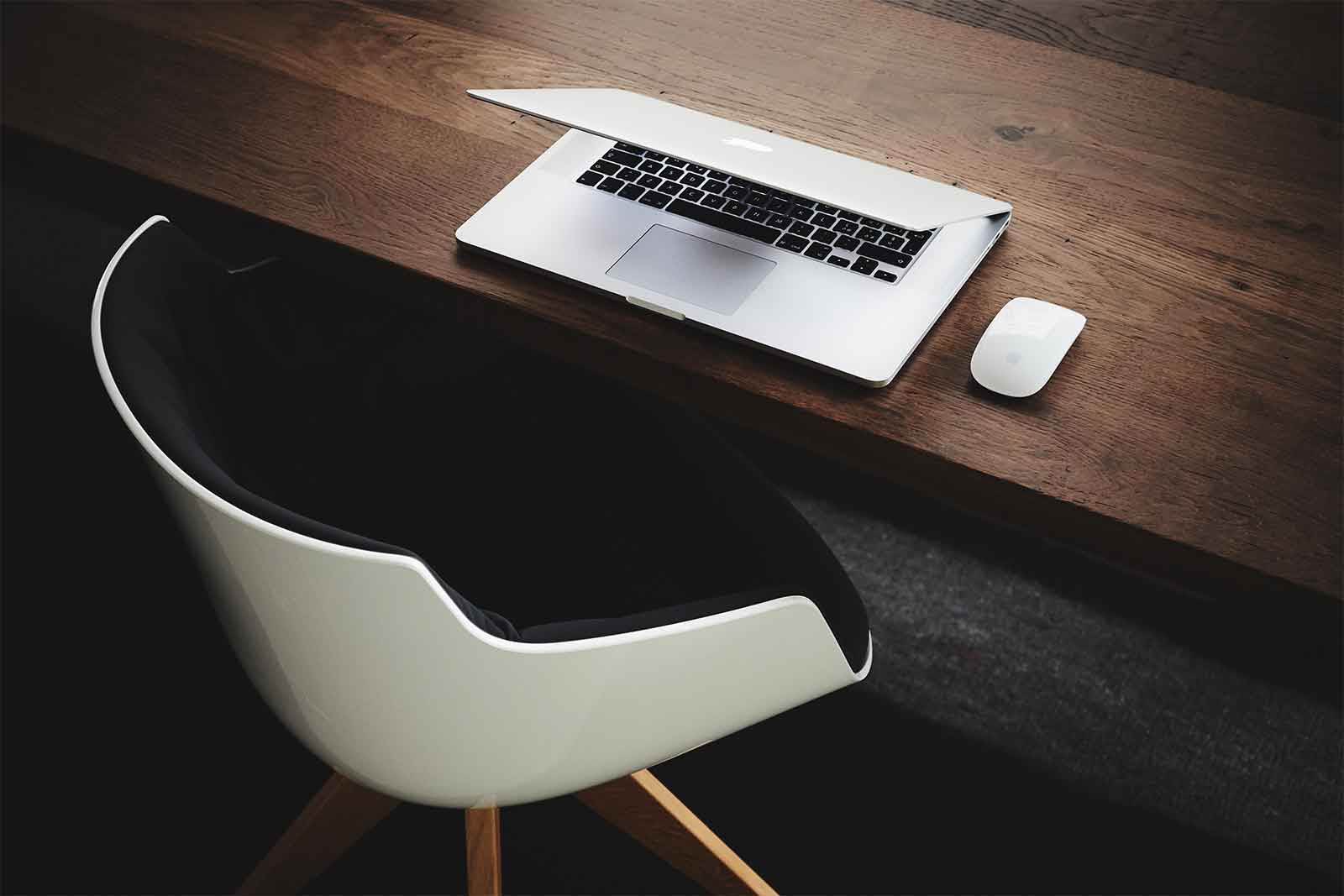 Meet Dan
Dan Newbury
Financial Controller
Phone: 01772 554927
Email: dn@sbca.co.uk
What I can do to help you
I can help you manage your cloud accounting software and answer your accounts and tax queries.
What I do at SBCA
I produce quarterly and annual accounts for limited companies, sole traders and partnerships. I also produce self-assessment tax returns.
3 Fascinating facts about me
I have two miniature dachshunds.
I like riding sports bikes.
I collect rare books.